The Legendary Mini Rap Artist Collection is a must have for hip hop rap fans! These mini rap iconic figures are unique, and cool mini figures that represent the early to mid 90s "Gangster Rap Movement". Each mini rapper is hand sculpted, hand crafted, and painted by amazing artisans.
Made of Resin
Handmade
Hand Sculpted
Hand Crafted 
Hand Painted
UV Resistant
Rust Resistant
Figure height is aprox between 3.7in to 4in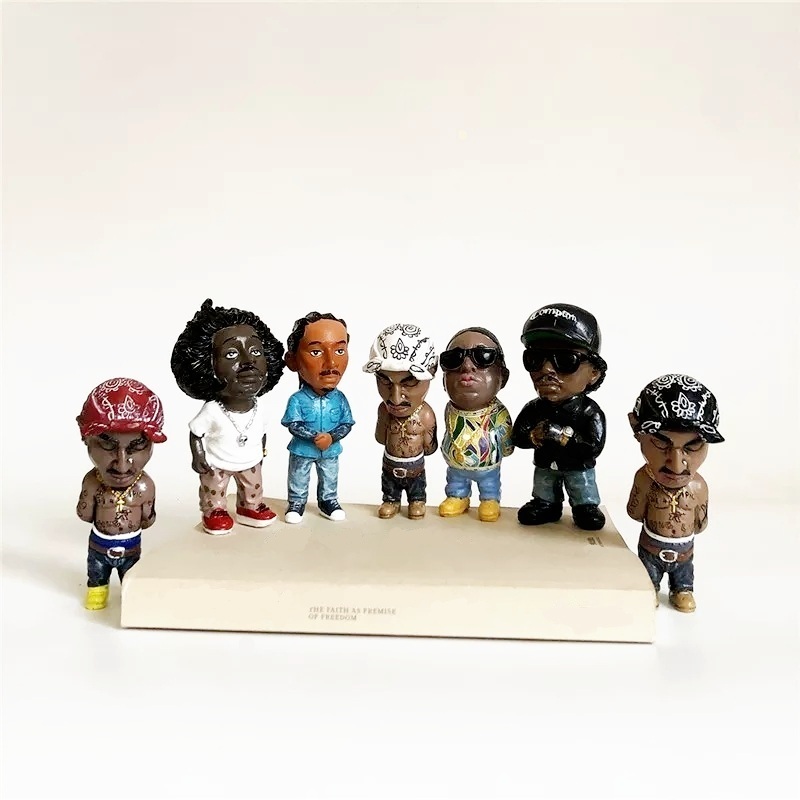 These talented artists connected with there fans by bringing real life struggles to life through there voices and lyrics. There messages in there music will a part of hip hop gangster rap history that will live on forever.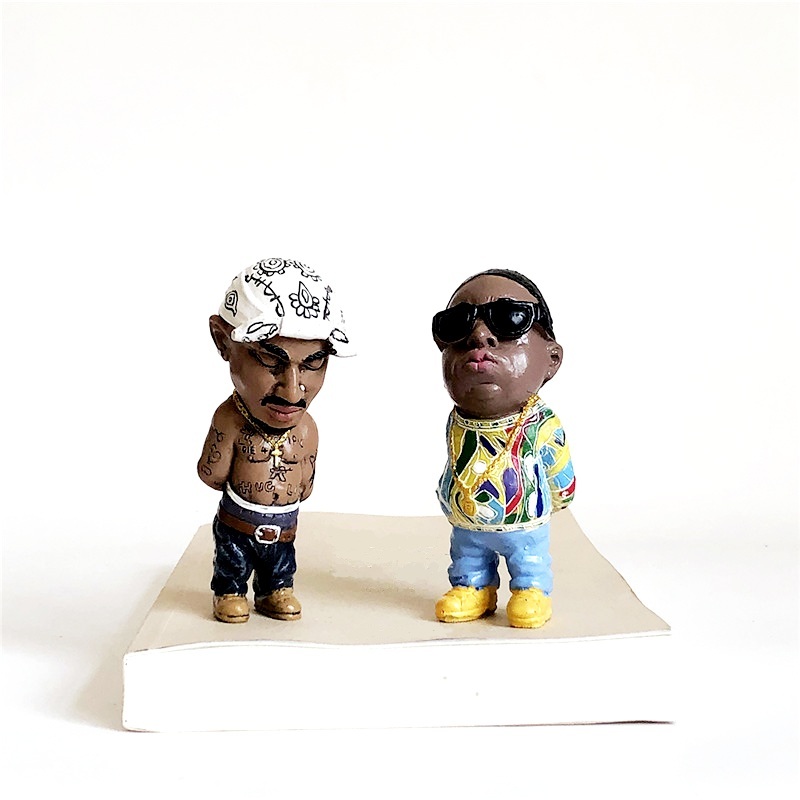 NOSTALGIA MEMORIES
Og Gangster mini rap artist figures are fully handmade out of premium resin material so every mini rapper is unique, and may have differences from one piece to another.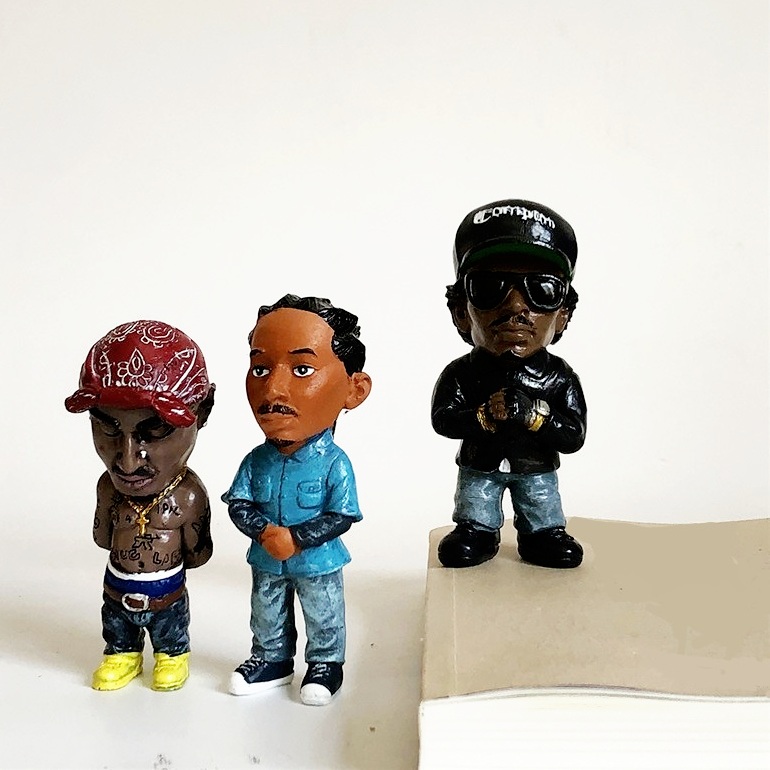 A must have for hip hop rap fans! These mini rap icons figures are unique, and cool mini rap figures to have as a decoration display.
Note: The mini rappers painted color may be lighter in person than in the photos. Depending on the lighting it may effect the color shown.
FREE WORLDWIDE DELIVERY
7 to 14 Days to USA
12 to 25 Days to Worldwide
365 DAY GUARANTEE
Hassle free returns if you're not satisfied with your order. Enjoy risk free shopping at OG Gangster!